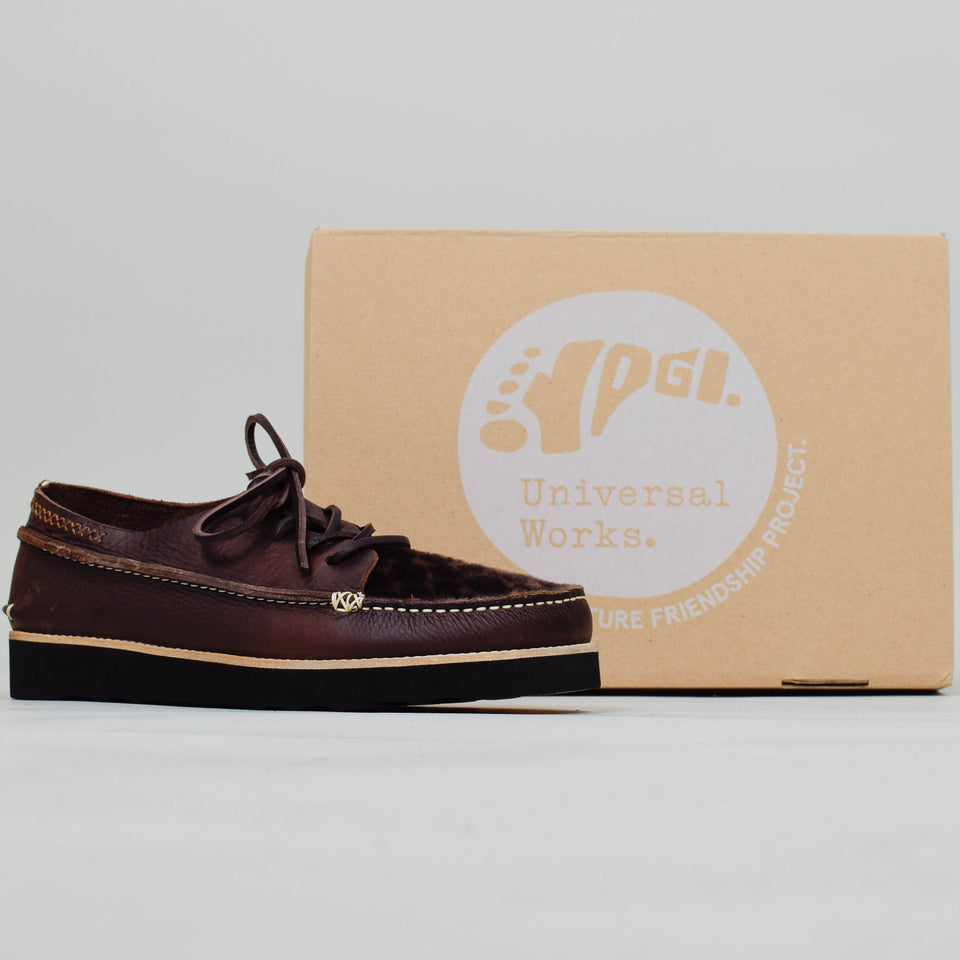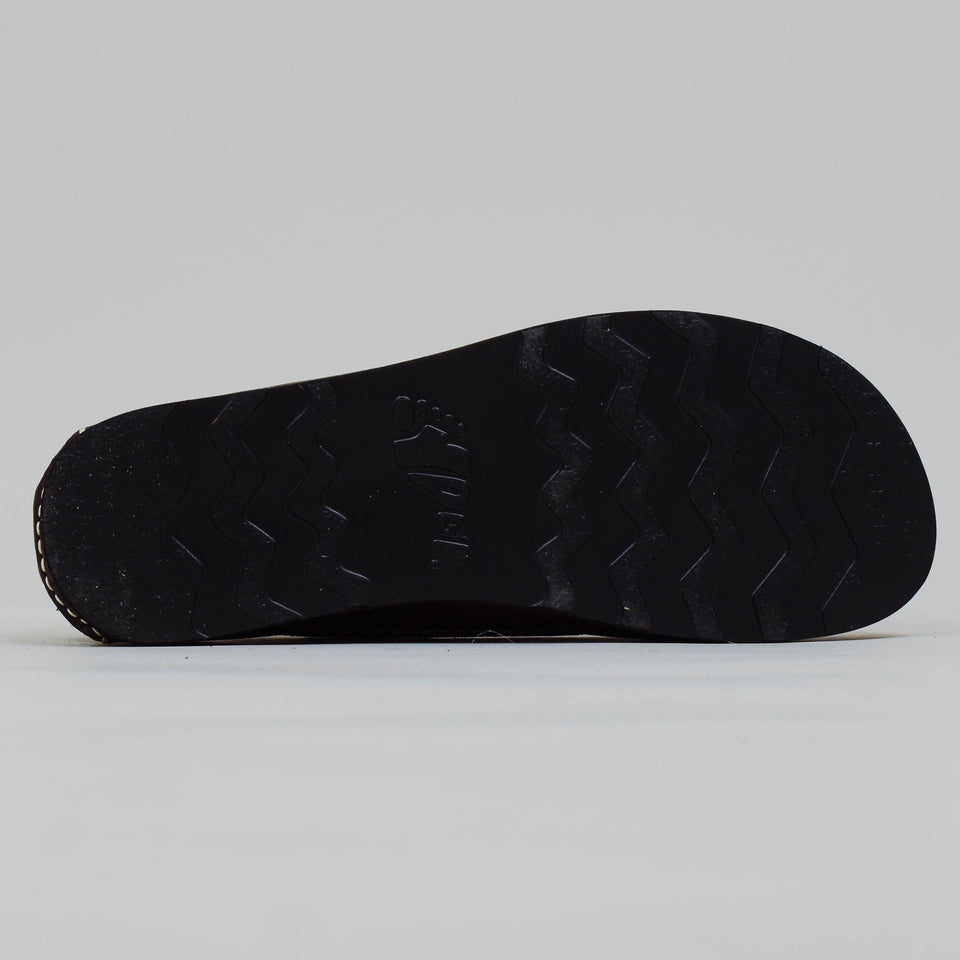 Yogi x Universal Works: Finn III on Eva Outsole - Dark Brown/Leopard
004976445005
by Yogi
$234.00
Non UK VAT Price (EU / International Customers): $195.00
PRODUCT CODE

DYD14020

SIZING + FIT

Wide fit. We'd recommend staying true to size or if you're inbetween, drop down a size.


MANUFACTURE

Made in Portugal

FABRIC

Leather

FEATURES

Made from locally sourced materials
Lightweight, Stitched welt, Eva sole
Faux leopard fabric and tumbled leather upper
Dark brown leather laces

Tonal cross stitching around shoe opening
Contrasting hand stitched detailing

STYLING TIP

These are going to look great with an ecru trouser or jean. Size up in the Brown Blanket stitch cardigan from Uni Works to wear on the top - or add a relaxed sweatshirt instead!