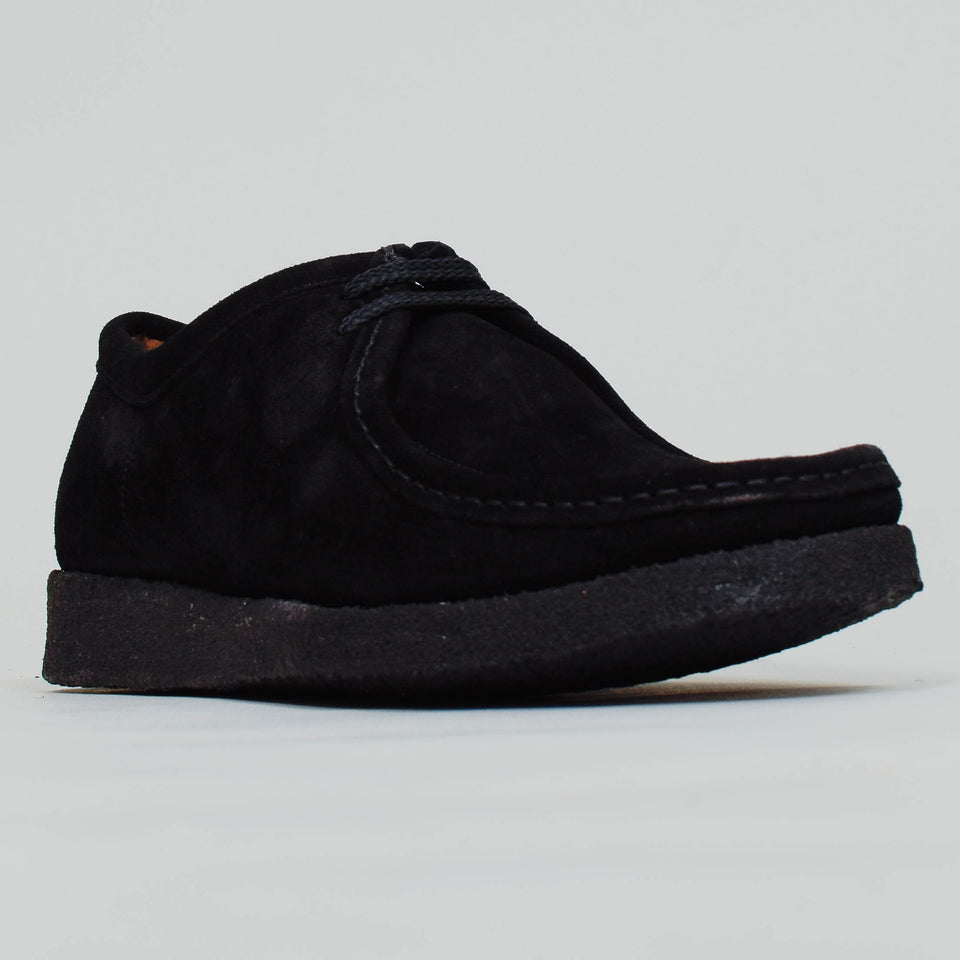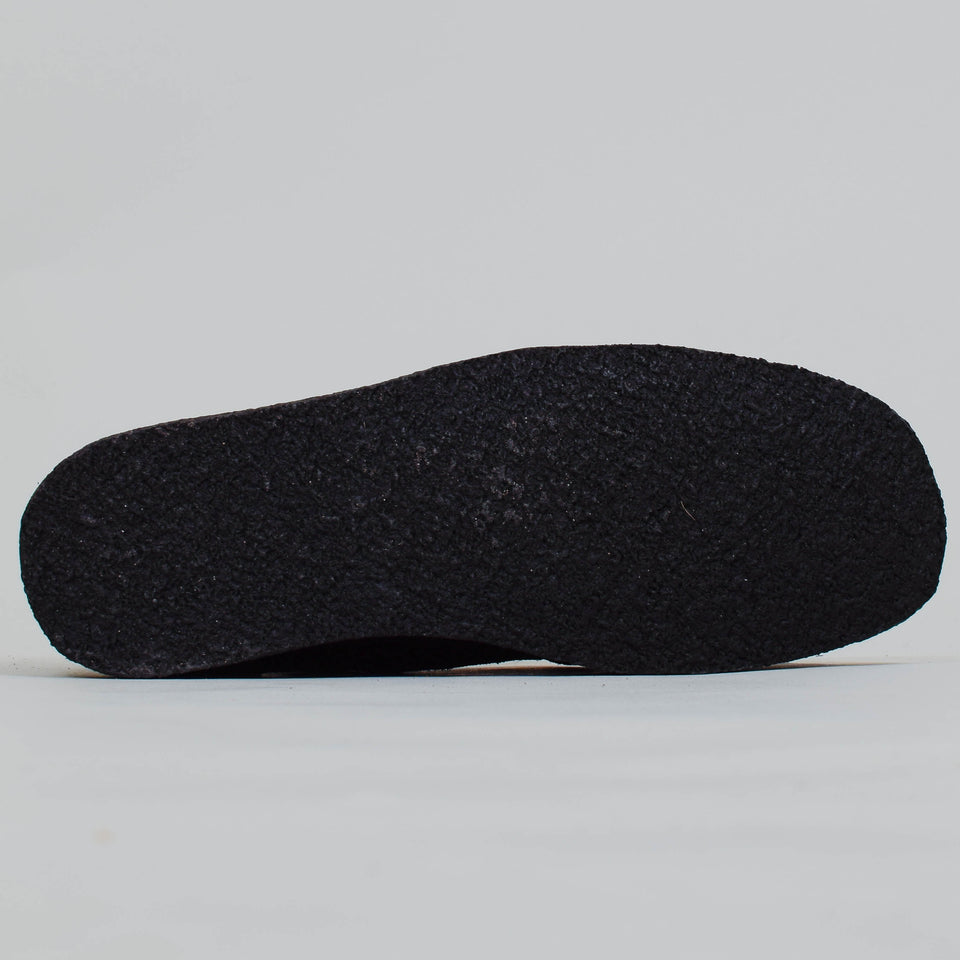 Padmore & Barnes P204 - Black Suede
004336002005
$206.40
Non UK VAT Price (EU / International Customers): $172.00
PRODUCT CODE

P204

SIZING + FIT

True to size. 

MANUFACTURE

Made in Portugal. 

FABRIC

Suede Leather, Leather lining, Plantation crepe sole. 

FEATURES

Designed in Ireland. 
Plantation crepe sole provides comfort and durability. 
Hand stitched moccasin shoe.
Two eyelet holes.

STYLING TIP

Equally works great with a rolled up jean or a sand chino. 

Protect with Jason Markk Protect Spray.